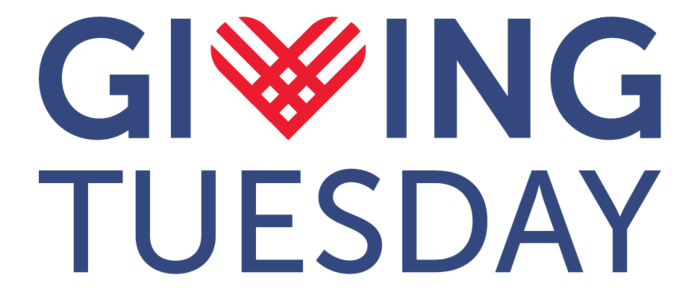 #GivingTuesday is Here!!


Enjoy a flashback performance of When You Believe from The Prince of Egypt, sung by High Desert artists Chelsea Emma Franko & Emily Yates! Filmed in our beautiful City of Victorville.
We appreciate your donations as we continue to renovate and update the Cultural Arts Center of the High Desert.
Let's help keep a Spotlight on the Arts in the High Desert! The grand-reopening of the CAC-HD is slated for 2023!! Make sure to like our Facebook and Instagram pages, and visit our website for updates on volunteer work days, and upcoming projects and performances. We are so grateful for your support and can't wait to jumpstart our new season!
Facebook: @culturalartscenterofthehighdesert
Instagram: @cultural_arts_centerhd
Or click the button above to visit our website.
Ways to Donate: